Replace Ignition Key Ann Arbor MI
Problems With Your Ignition
Are you having trouble getting your car to start? There are many things that can contribute to a car not starting. If you are not having issues with your engine, then the first thing you should check is if you need to replace ignition key.
When a car fails to start up, many people assume the worst and think they might have a faulty engine. Depending on the scenario, that may be the case. However, the first thing you should check is the ignition. Is the key not turning very much? If so, you may not need to replace ignition key; in this case, an ignition cylinder lock might be all you need.
Reliable Ignition Service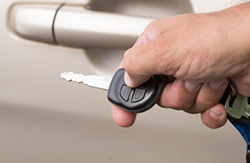 Are the electrical components of your car malfunctioning? Perhaps you need an auto ignition switch. The ignition switch is the part of your car that powers up the electrical accessories such as the radio and lights. It is also responsible for transferring the energy from your battery to your ignition. If your electrical components or ignition begin to malfunction, this may be the problem.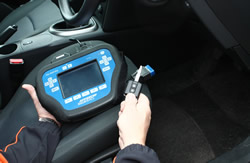 A car ignition lock is a common problem many vehicle owners encounter. Have you ever inserted your key into your ignition and it fails to turn? If your ignition is stuck in place, a common fix is slightly jiggling your steering wheel as you try to start it. However, if that does not work, car experts recommend you stop there and call a professional to unlock your ignition. Too much force can cause you to have to replace ignition key.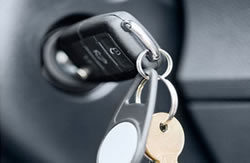 In addition to replace ignition key, Ignition key repair is another important service that we offer. Have you ever tried to start your car, but when you turn the key, it breaks? This can be a very delicate thing to repair, and experts always recommend to have a professional to do it for you. You can seriously damage your ignition by trying to "fish" it out yourself.